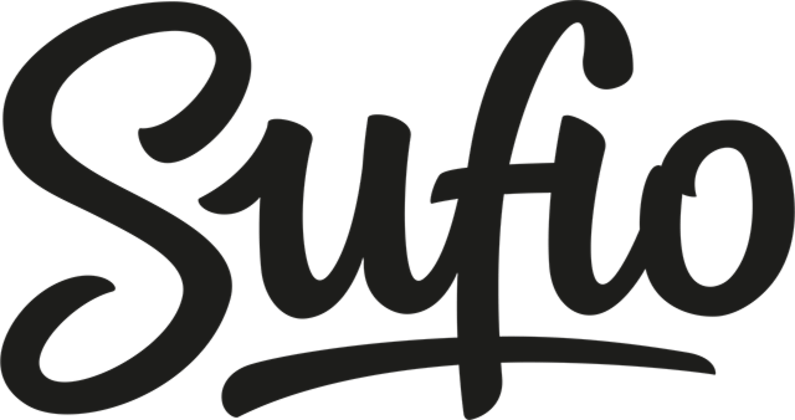 Sufio & SparkLayer Integration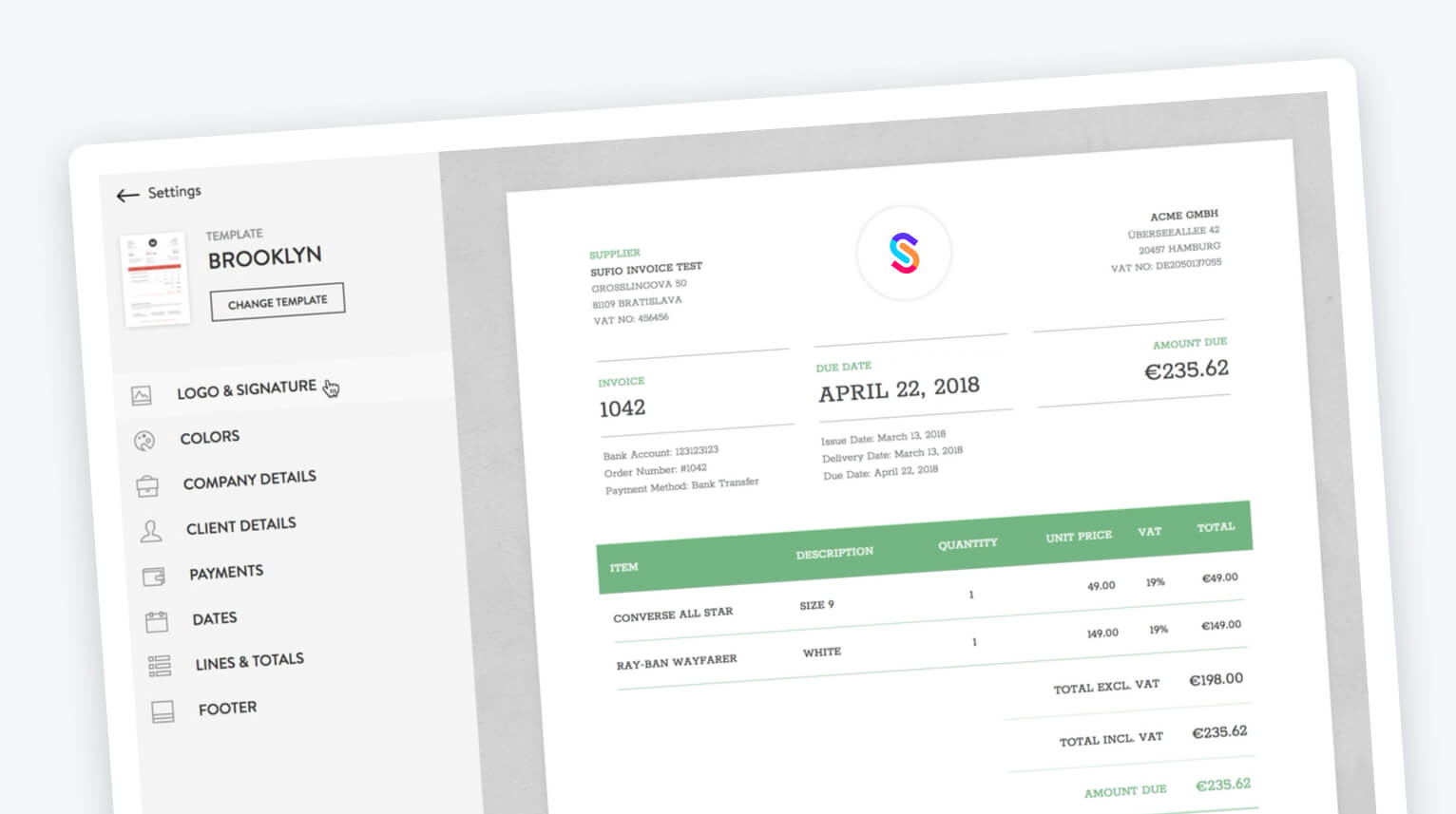 Sufio is a leading invoicing solution for major eCommerce platforms such as Shopify and BigCommerce, allowing merchants to create and send beautifully designed invoices. With powerful features such as customizable design and support for multiple currencies, Sufio makes it easy for merchants to automate their invoicing and grow their business.
The Sufio integration for SparkLayer is available for all Shopify merchants that already use Sufio and allows you to enable downloadable invoices for your B2B customers. Each time a B2B customer places an order on your store, they can download their invoice right from within the SparkLayer My Account area. It's rapid to install and integrates beautifully with your B2B ordering experience.
If you don't already send invoices to your B2B customers or are looking to make them more on-brand, the Sufio integration for SparkLayer is the perfect solution!