B2B setup
Standalone B2B stores
Db was founded in Norway in 2009 by freeski legend Jon Olsson and engineer Truls Brataas with the goal of redefining travel gear to enable better journeys. Since the start, Db has been focused on developing the best products for convenient travel, with their bags receiving international attention and multiple accolades along the way.
This month sees the launch of their new international B2B stores on SparkLayer.

The challenge
Prior to Shopify, Db's B2B eCommerce platform was setup to allow their wholesale customers to login, browse products, and place orders. Although functional, the user experience was out-dated and cumbersome and generally gave their customers a disconnected and poor experience of the Db brand.
Functionality was very limited, missing key features such as the ability for customers to place pre-orders (in and out of season), save products to shopping lists, and to be able to easily reorder when they needed to. Post-sale, the process wasn't much better with much of the order flow requiring manual and time-consuming actions from the Db team.
Overall, Db needed a solution that not only better represented their brand, but also enabled the team to benefit from automating and streamlining key parts of their B2B operation.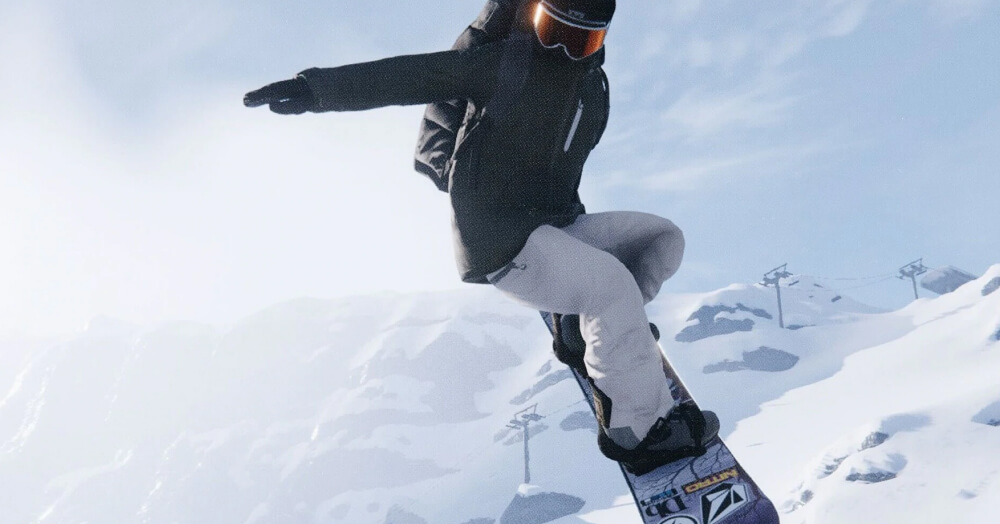 The solution
In late 2021, with rapid global expansion of their brand, Db took the decision to migrate their eCommerce platform to Shopify Plus to support their ongoing growth. Leading Shopify Plus agency, We Make Websites, were selected as their partner to carry out the design and build process. Alongside this, Brightpearl was chosen as their back-office system and SparkLayer as the tool to enable their new B2B platform.
The result? A more integrated, more on-brand, more cohesive, more automated, and more usable B2B solution!
Brightpearl's retail operation system has allowed Db to consolidate their DTC and B2B channels, with a central hub to manage their product catalogue, inventory, orders, and financial reporting across their business.
With a tight integration between Brightpearl and SparkLayer, the Db team can manage all aspects of their B2B channel in one place, such as configuring their B2B customer pricing, managing their customer accounts, configuring B2B-specific product ranges, and more.
Db have also benefited from SparkLayer's built-in Sales Agent functionality that lets their sales team across different territories place orders on behalf of their B2B customers. This functionality has also been adapted to allow retail chains to internally manage their B2B ordering across their multiple stores, giving them more flexibility and control in the process.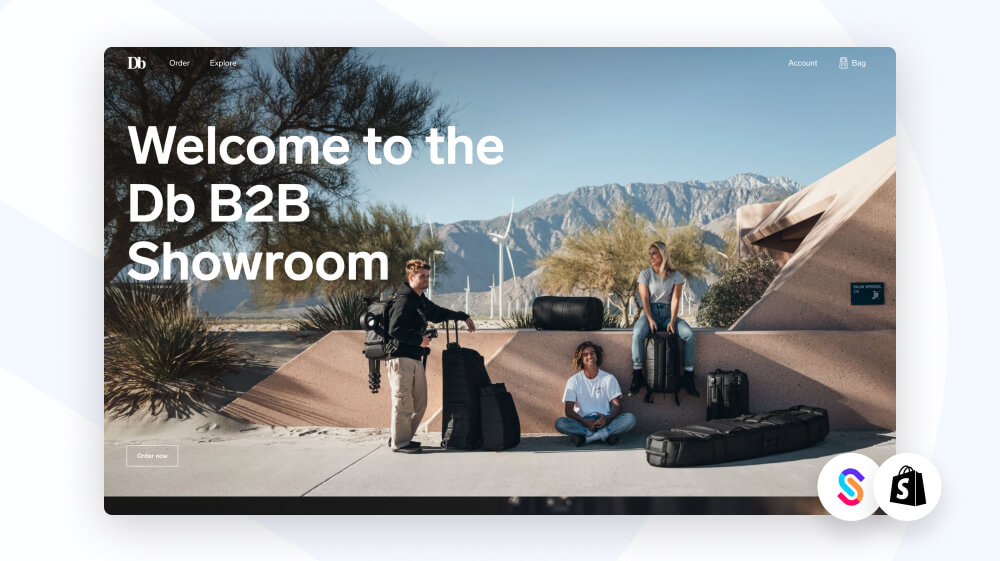 And for Db's direct B2B customers? With SparkLayer being integrated into their Shopify store, it means the Db team can fully control the brand experience and create a super-easy way for their direct B2B customers to see their pricing, place orders, and fully manage their account.
We needed a solution that could support our ambitious B2B growth plans and the combination of SparkLayer and Brightpearl has done exactly that. There have been huge time-savings across the business as we're now able to automate activities we were previously doing manually. The feedback from our B2B customers has been really positive, and they can now enjoy a faster, more feature-rich ordering experience and get to better experience our brand. - Thomas Nergaard, Head of IT
To learn more about Db, their product range, and the history of their brand, visit their website.
Explore more
To see how SparkLayer works with Shopify, you can explore via the links below:
Chris is an experience eCommerce specialist, co-founding UK eCommerce agency blubolt in 2006. For over a decade, Chris helped build and oversee their proprietary platform and worked with some of the UK's fastest growing retailers. At SparkLayer, Chris oversees the product strategy and - when he's not playing peekaboo with his daughter - enjoys staying active with golf, tennis, climbing, and hiking to name a few!