B2B setup
Hybrid B2C & B2B
Cosmo Connected is a French start-up founded in 2015 whose mission is to secure all people in mobility (users of bicycles, scooters, motorcycles, and scooters). Cosmo Connected has developed a unique technology, combining hardware and software that ensures visibility and security by supporting the urban commuter in mobility. Cosmo Connected aims to become the leader in connected safety in urban mobility, and to develop connected products and services that adapt to everyone's needs.
Now looking to grow their wholesale and B2B operation, we're pleased to announce the launch of their new B2B store on Shopify and SparkLayer!

The challenge
Prior to using SparkLayer, Cosmo Connected were running a Drupal CMS with a combination of custom processes and tools, resulting in a lot of manual work for their B2B ordering process. They were also heavily reliant on technical developers to create and maintain their B2B systems. Cosmo Connected needed to find a more automated system that would allow them to centralise their B2C and B2C channels, lowering the amount of manual actions for their sales team, as well as enabling better analytics and reporting for their sales and management teams.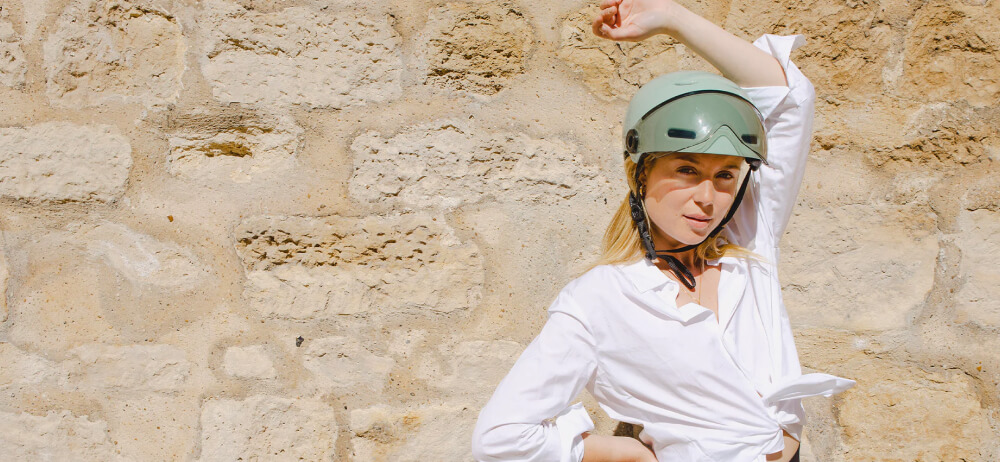 The solution
Cosmo Connected implemented SparkLayer onto their existing Shopify store with a hybrid B2C + B2B set up, allowing both retail and B2B customers to browse and place orders. With SparkLayer installed, this has now enabled some major benefits for their B2B channel:
Self-service ordering for customers with 24/7 access
Their sales team can create orders easily via the Sales Agent tool
Customers have full visibility of pricing as well as volumetric pricing tiers and pack sizes
Customers can fully manage their account such as track orders and repeat purchase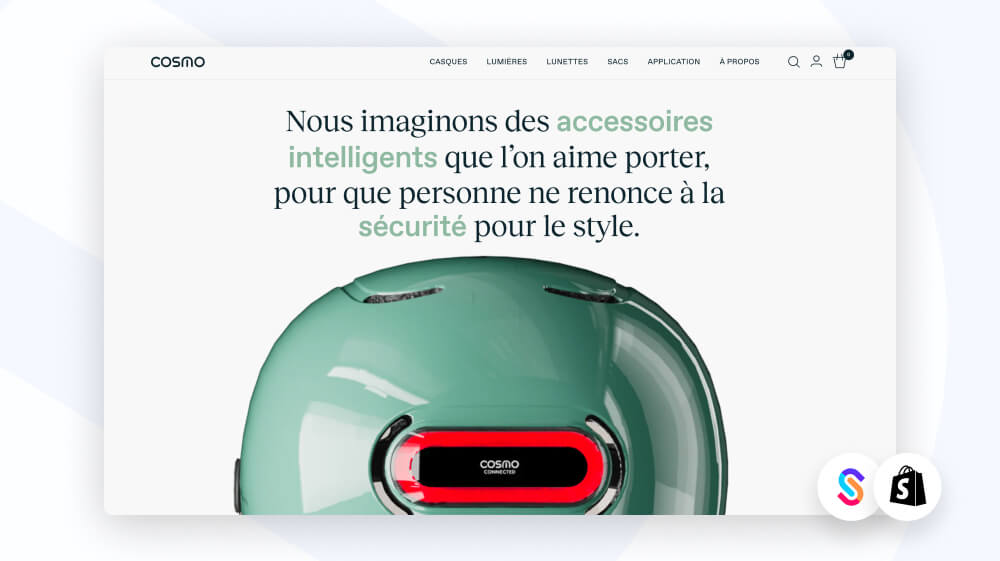 With SparkLayer integrating seamlessly with Shopify, this has brought a number of other key improvements:
All B2B orders are pushed directly into their fulfillment software, negating the need to input orders manually.
Set up as a hybrid B2C & B2B Shopify store, they now have a 360-view of orders in both B2C and B2B
"The Sparklayer team has been very reactive to help us quickly build our new B2B system. Sparklayer is easy to install and it now saves us a lot of time so we can focus on growing our business. ! ~ Adrien Champenois, eCommerce Manager
To learn more about Cosmo Connected, their product range, and the story of their brand, visit their website.
Explore more
To see how SparkLayer works with Shopify, you can explore via the links below:
Chris is an experience eCommerce specialist, co-founding UK eCommerce agency blubolt in 2006. For over a decade, Chris helped build and oversee their proprietary platform and worked with some of the UK's fastest growing retailers. At SparkLayer, Chris oversees the product strategy and - when he's not playing peekaboo with his daughter - enjoys staying active with golf, tennis, climbing, and hiking to name a few!