Founded in 1840, Bewley's is Ireland's leading coffee and tea company. Over 180 years, Bewleys have been perfecting the craft of tea and coffee making for many generations, from humble beginnings in a little shop on Sycamore Alley in Dublin, Ireland, to the home and heart of their brand, the Grafton Street Café, right through to their present day operations across the globe in Ireland, the United Kingdom and the United States.
From five star hotels to independent coffee shops, Bewleys serve over 600 million cups of tea and coffee worldwide every year. With their wholesale operation rapidly growing, we're pleased to announce the launch of their new B2B store using SparkLayer!

The challenge
Prior to launching their new store, the B2B process for Bewley's was very manual with many of their customers placing their orders over the phone with their telesales team. This caused a number of operational issues, not least long waiting times for customers as they were put on hold waiting to speak to the right member of the sales team.
There were also limited up-selling opportunities during the B2B ordering process with customers primarily re-ordering previous orders rather than exploring new or complimentary products that Bewley's could offer them.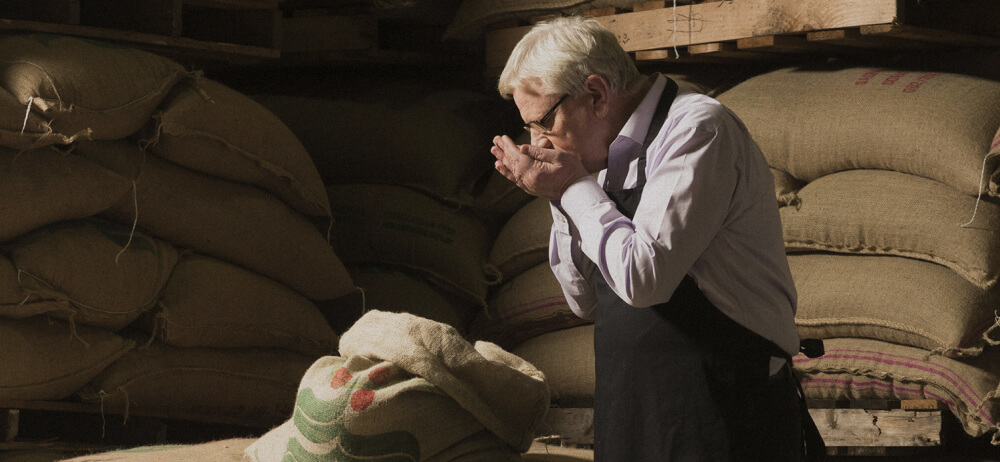 The solution
In mid 2022, working with Shopify agency Digifly, Bewleys implemented SparkLayer into their dedicated Shopify store and were able to enable a brand new B2B channel to accelerate their growth. With SparkLayer installed, this has now allowed:
Customers have full visibility of pricing as well as volumetric pricing tiers and pack sizes
Self-service ordering for customers with 24/7 access
Sales agent ordering which now offers real time guidance from the Bewley's customer service team as they onboard new customers. This feature has also allowed them to give customer accounts the ability to order on behalf of other connected accounts.
Customers can fully manage their account such as track orders and repeat purchase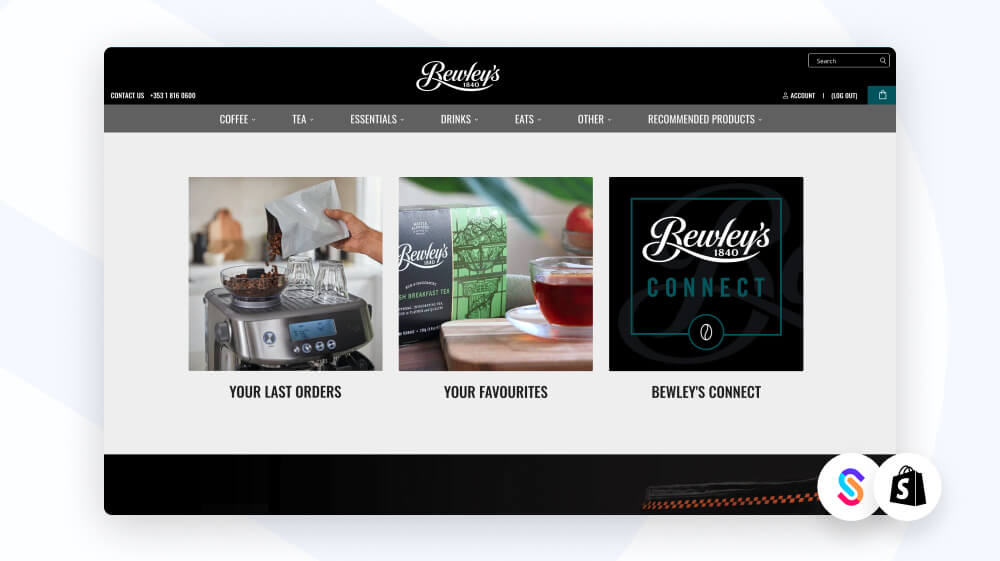 With SparkLayer integrating seamlessly with Shopify, this has brought a number of other key improvements:
All B2B orders are pushed directly into their fulfillment and ERP software, negating the need to input orders manually
Using the Shopify Analytics, all B2B data and key metrics can be tracked and segmented
Set up as a separate Shopify Plus store, the Bewleys team can tailor the look and feel and optimize it for their wholesale customers.
To learn more about Bewleys, their product range, and the story of their brand, visit their website.
Explore more
To see how SparkLayer works with Shopify, you can explore via the links below: