Pack & SparkLayer Integration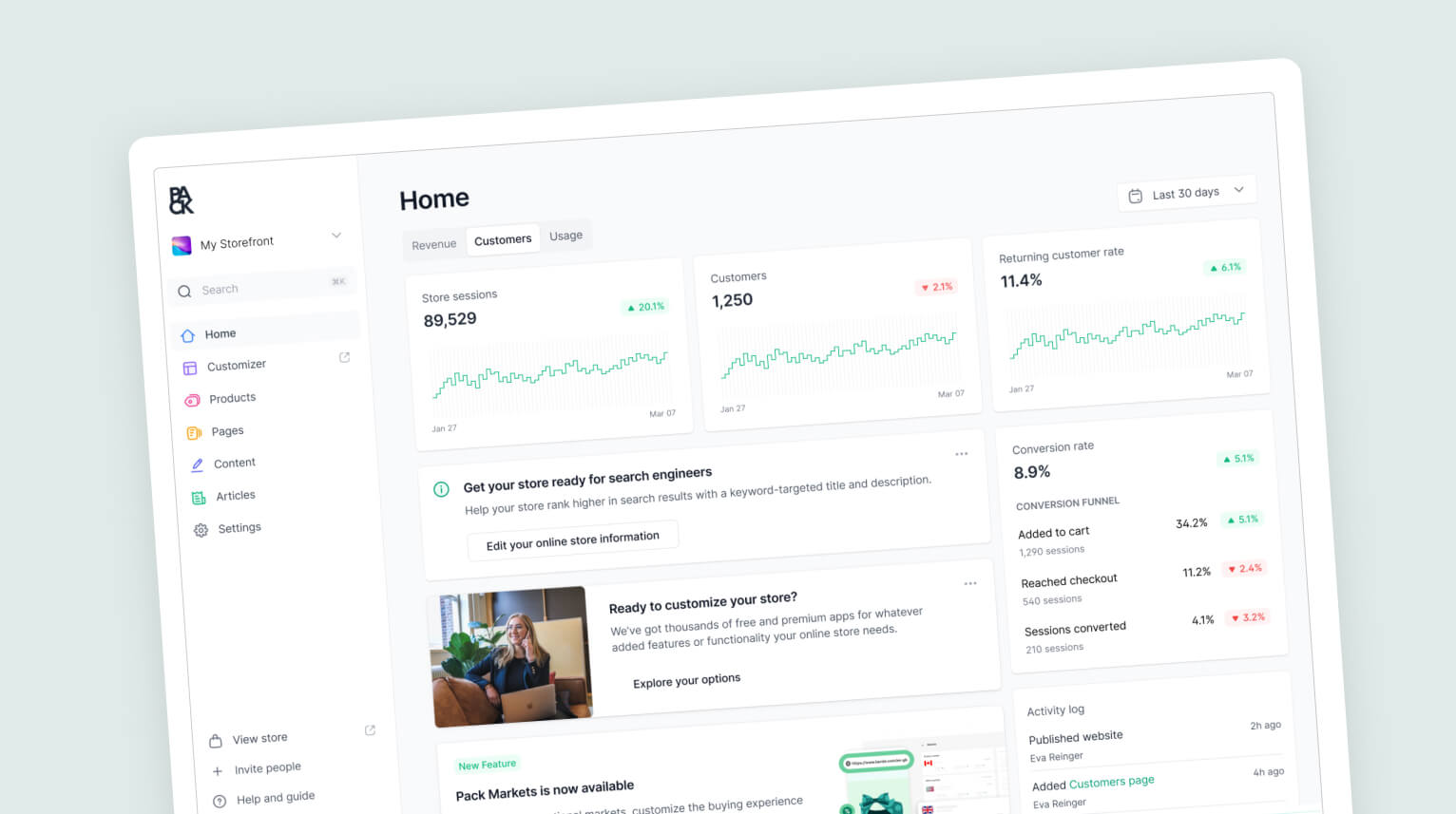 Pack is the only digital experience platform that helps growing brands speed up their site, speed up their team, and tap into the latest ecommerce innovation without the typical tradeoffs of a custom headless build (time, $$$ and hassle).
Pack comes with all the tools you need to create one-of-a-kind shopping experiences.
Speed up your site by up to 2-3x - and boost conversion rates - with a blazing-fast, mobile-friendly storefront. Launch landing pages in minutes with Pack's drag-and-drop page builder, and a visual content management system (CMS) - no developer required. Fast-track development with powerful dev tools, pre-built schemas and data layers, and cutting-edge frameworks like React, NextJS and Hydrogen.
With Shopify as your backend and seamless integrations with Pack and Sparklayer, you can easily manage your D2C and B2B channels in one place. Tap into the latest innovation so that your shopping experiences are unforgettable