Sage & SparkLayer Integration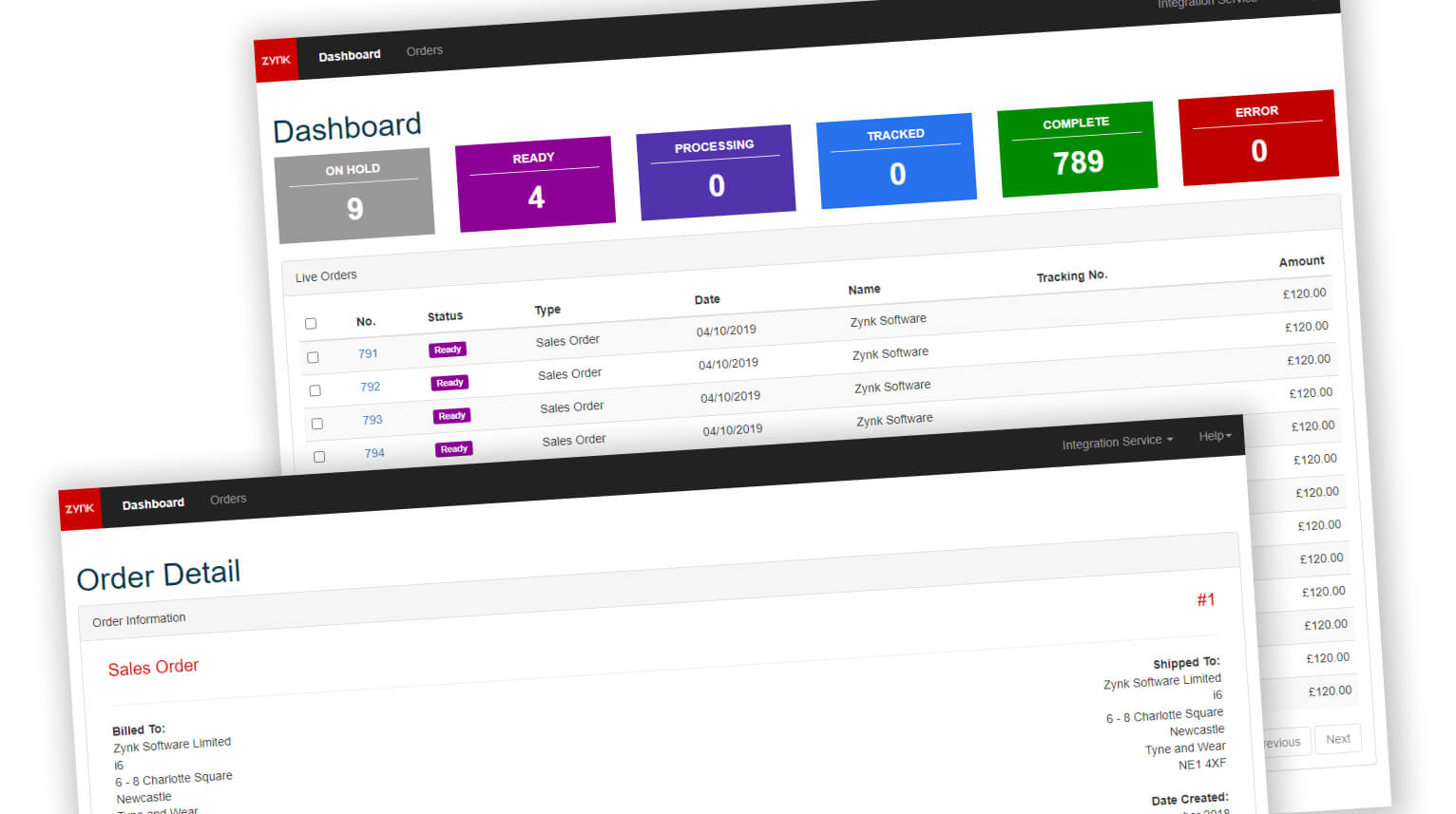 Zynk is a business automation and data integration platform for running workflows to automate data integration and automation tasks within your business using a no-code or low-code drag and drop interface.
Zynk Workflow allows businesses to create both turnkey and bespoke integrations based on their exact requirements allowing data to flow between all systems seamlessly and efficiently. Zynk Workflow for Sage has over 70 connectors for your Accounting, CRM, Databases and more including the world's most popular platforms such as Sage, Xero, Quickbooks, Salesforce, ShipStation, PeopleVox, ProSKU and many more.
All necessary B2B data such as price lists can be fully automated, allowing merchants to grow their B2B operation with greater efficiency. You can use the following systems with Sage and SparkLayer: