Traditionally, ecommerce has been much more the domain of B2C businesses, whereas B2B businesses have often relied more on in-person sales. However, that's been changing in recent years, with research showing that 65% of B2B companies can now execute the sales process fully online, a 12% increase in 2021 alone.
Many of the best practices for building a successful B2C ecommerce store—such as good UX design and customer service—are just as important in B2B ecommerce.
However, there are other factors like shipping and pricing that are more complex with B2B, and thus require particular focus to get right.
So with that in mind, here are five vital B2B ecommerce best practices that we'd like to draw your attention to.
A robust shipping system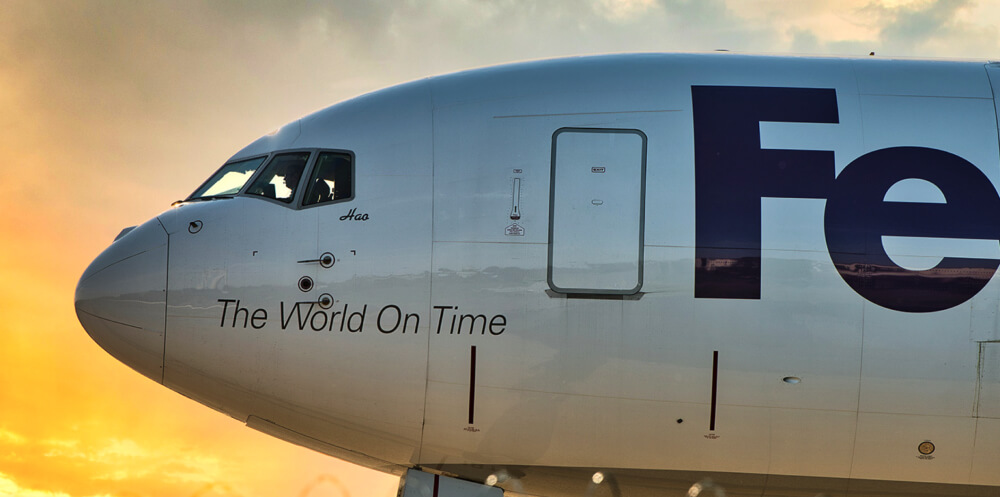 Setting up a reliable shipping system is a must for all ecommerce businesses. It goes without saying that ensuring orders are delivered without delays or missing items is essential to keeping your customers happy.
However, shipping B2B goods often involves more complex supply chains than shipping B2C goods, as courier businesses like FedEx and UPS can significantly simplify the latter. This means that B2B ecommerce businesses need to pay close attention to ensuring that their shipping processes are robust.
Managing shipping through Shopify is a good option for most B2B ecommerce companies, as the platform has a powerful system that will cater to most shipping options you're likely to need. It also has a wide range of apps that enable you to further customize your shipping if necessary.
Seamless checkout and payment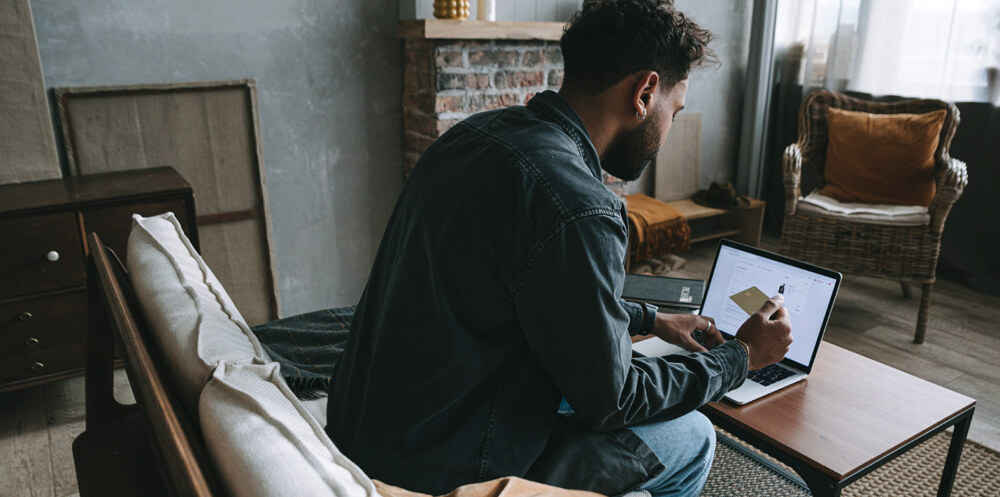 Making it as frictionless as possible to buy your products online is an excellent way to reduce abandoned shopping carts and turn clicks into conversions. It's vital, therefore, to make sure that your checkout and payment processes are optimized for B2B buyers.
As with B2C ecommerce, you'll want to have one-click checkout so that card payments can be completed rapidly and smoothly. However, you'll also need to offer B2B-specific options like payment by invoice, payment by account, and request for quote.
For payment by account and invoice, you'll want to have a system in place that allows you to process payments efficiently and without errors.
The app, Sufio, allows you to create Shopify invoices automatically, along with other documents like credit notes and quotes.
This removes a great deal of hassle and allows you to make the payment process as smooth as possible for your customers.
A bulletproof pricing system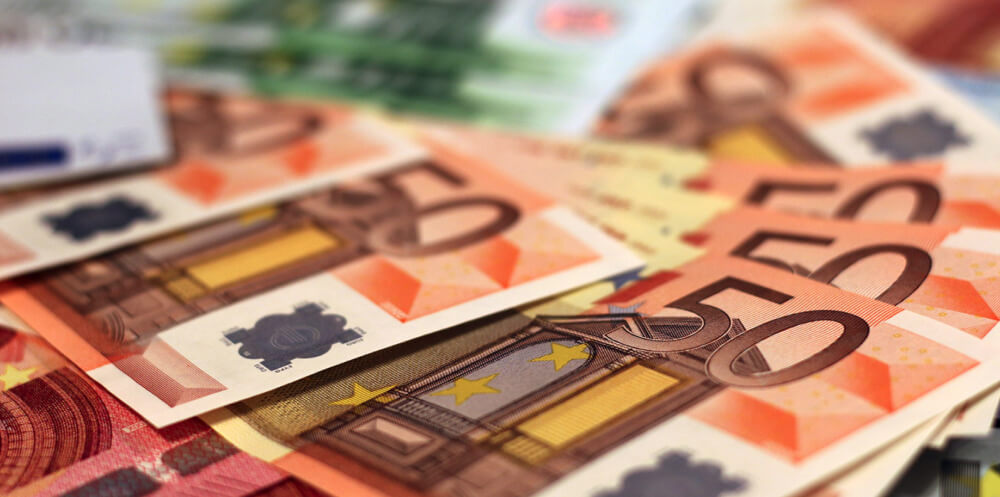 Unlike with B2C ecommerce, where a store usually has fixed retail prices, in B2B ecommerce pricing tends to be more complex.
B2B ecommerce stores may, for example, want to give incremental discounts based on the quantity of units purchased. And often B2B customers want to negotiate over price, particularly if they're a big customer, meaning customer-specific pricing is quite common.
To prevent confusion and disorganization in pricing, you'll want to have a clear pricing rules system in place that accounts for these different discounts.
Bulk, schedule, and subscription orders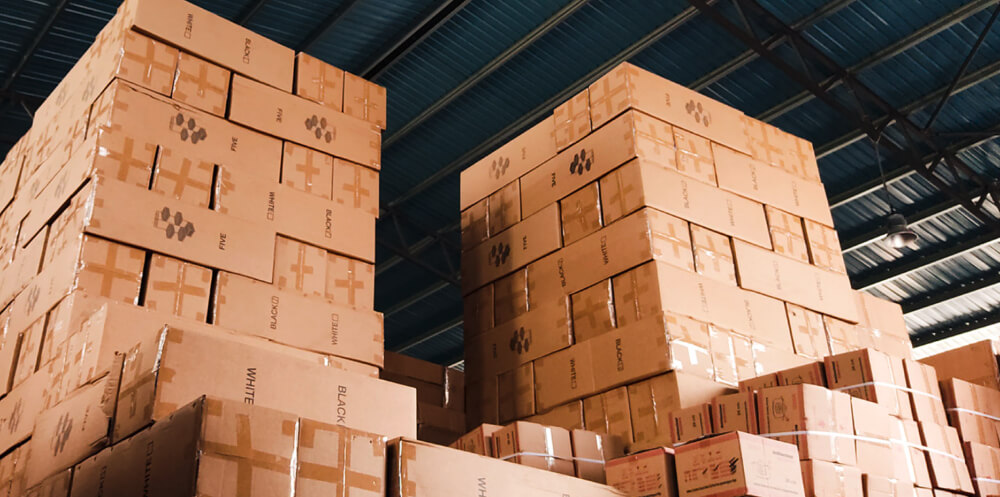 Purchasing larger quantities of items is more common for business buyers than it is for consumers. And making business purchases online is no longer just for small orders: 15% of company decision-makers say that they would place an order worth $1 million or more online.
So you should treat your ecommerce site as a one-stop shop for big and small purchases alike, as allowing your customers to place bulk, schedule, and subscription orders through your online store could win some huge orders for you.
B2B buyers often already have a list of items and the quantity they want to buy before they come to you. Allowing these buyers to upload these items in bulk directly into your shopping cart can save them a great deal of time and hassle, increasing the likelihood of making the sale.
Likewise, you should cater to businesses who need a regular supply of your product by making it as easy as possible for them to set up a subscription, create a custom order schedule, or duplicate past orders.
Self-service B2B ordering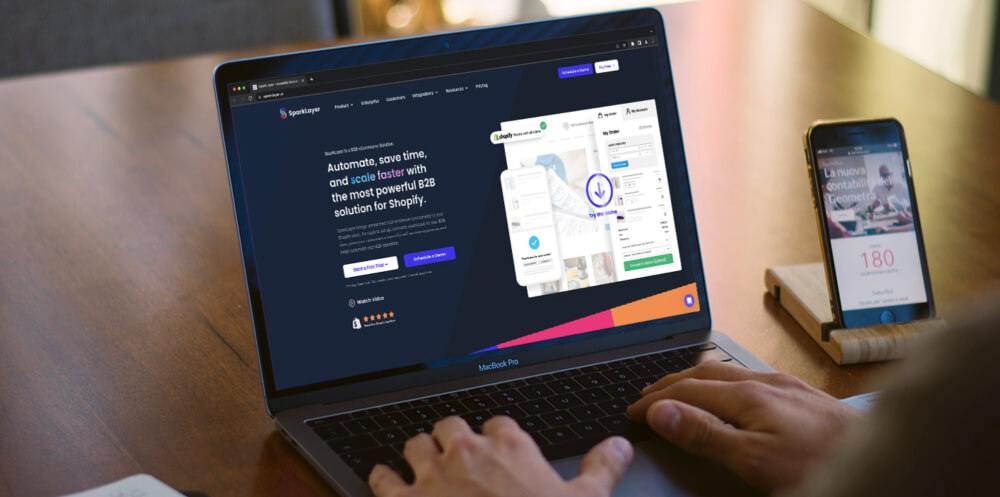 As we've discussed, B2B buyers are increasingly comfortable managing orders - even large and complex ones - by themselves through an ecommerce site.
Modern software allows you to create a self-service B2B ecommerce site that caters to these independent-minded customers, enabling them to control their account and orders without requiring assistance from your team.
Combining the option to interact with a salesperson with self-service options - in other words, a hybrid sales model - provides the best of both worlds. According to McKinsey research, B2B purchases in 2021 were roughly evenly split between self-service, remote human interactions and in-person sales, demonstrating the value of offering self-service in addition to traditional sales methods.
If you're a Shopify store looking to create a fully self-service experience for your B2B customers, SparkLayer offers the perfect solution. Our B2B solution allows you to add a number of additional self-service features that Shopify doesn't offer on its own, enabling you to empower your customers and leave them feeling more satisfied than ever.
Round-up
B2B ecommerce is becoming increasingly competitive, with more and more businesses in the space taking the task of creating a first-rate online store very seriously.
So to keep up with the rapidly advancing standards in the industry, your business needs:
A robust shipping system
Seamless checkout and payment
A bulletproof pricing system
Bulk, schedule, and subscription orders
Self-service
Staying ahead in this space may not be easy, but if your B2B ecommerce business follows these best practices, it'll be well on its way to success.